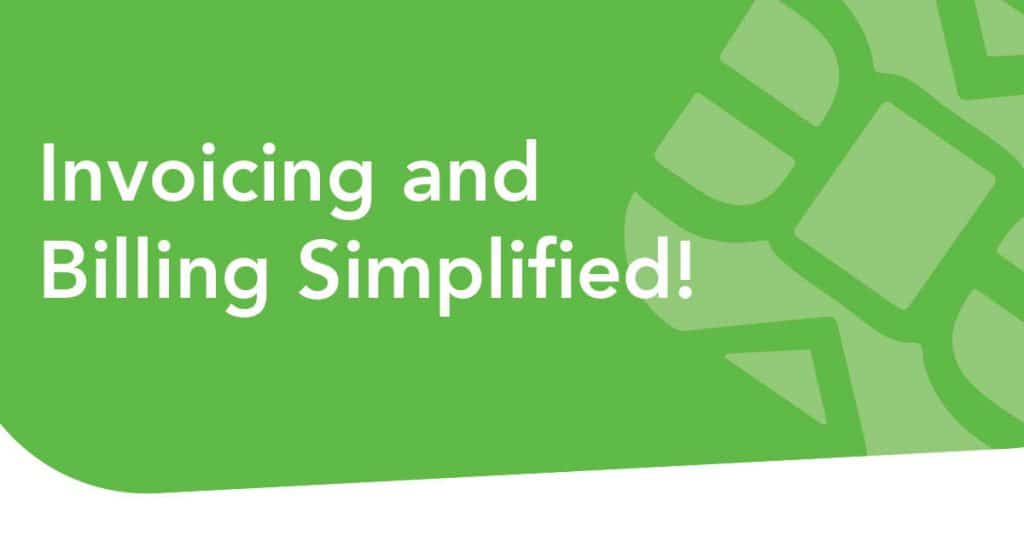 Invoicing is the backbone for businesses that regularly bill customers for services and products. While an effective way for certain industries to operate, it can lead to cumbersome and unorganized record keeping; making tracking unpaid payments difficult. Today, with the introduction of intelligent and integrated payment software businesses can automate their invoicing and payment processes. The right solution will allow you to manage all payments within one system. Meaning no more digging through invoice and receipt files or logging into multiple accounts to access payment information. Leading to a simplified invoicing and billing system.
Invoicing Made Simple
A virtual terminal makes it easier for your business to manage invoices and initiate billing. You can create invoices in just a few steps, you can track and export with the option to set a recurring payment schedule. Customization of the invoice lets you drag and drop multiple fields, select tax rates and add a memo. You can also track which invoices are outstanding and which of the customers you owe a payment to. Upon sending the invoice, customers will also automatically receive receipts and due date reminders, allowing you to collect funds faster than ever!
Reduce Your Interchange Rates
Your Interchange Rate is the amount charged to a business for accepting a credit/debit card from customers. The amount assessed for each transaction is set by the card-issuing-bank and is determined by several factors. Transactions completed in-person aka "card-present transactions" will have a lower interchange rate than those completed without the card present. There are many ways to capitalize on lower interchange rates when a virtual terminal/ payment software is implemented.
Businesses that operate in the B2B or Business-to-Business market rarely see card-present transactions. For these businesses, using a virtual terminal can improve the cost associated with accepting credit cards. By implementing software capable of passing level 2/3 data during settlement, businesses will on average see a 30% or more reduction to the assessed interchange!
Whether you offer Net-30 billing, Installment/Recurring Payment Options or simply process payments Over-the-Phone; TeamNPC's customized Virtual Terminals provide Increased Savings, Security and, Functionality! 
Simplified Invoicing & Billing – Exactly What You Need!
Tired of tracking and managing payments across multiple programs? TeamNPC has the perfect solution for your business. A payment platform that addresses the specific needs of your business. By allowing you to easily process payments over-the-phone, via an integrated mobile app, or through a payment button embedded on your website. From recurring billing & integrated ACH payments to e-invoicing & intelligent reporting, you will be able to offer customers more ways to pay while streamlining your accounts receivable department!
Payment Solutions Built with Your Business In Mind!
Here are a few of the custom solutions we offer to professional offices!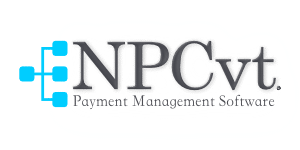 Securely process all payments in person, over-the-phone, online, and via an integrated mobile app. Integrated ACH Payments, Recurring Billing, E-invoicing and more!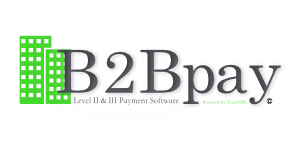 Capable of passing Level 2 and 3 data, providing lower interchange rates on corporate and reward card transactions. Integrated ACH Payments, Recurring Billing, E-invoicing and more!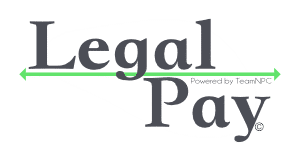 Ensure the complete protection of the client's trust accounts maintaining compliance with state ABA guidelines. Integrated ACH Payments, Recurring Billing, E-invoicing and more!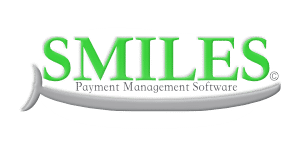 Medical, Dental payment management software HIPPA & PCI Compliant. Accept payments in person, over-the-phone and online! Integrated ACH, recurring billing, E-Invoicing!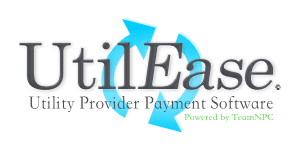 Payment Management Software for Utility Providers and Government Agencies. Accept payments in person, over-the-phone and online! Integrated ACH, recurring billing, E-Invoicing!
Start Saving Time and Money with a Simplified Invoicing and Billing Solution! Call TeamNPC Today! 800-455-4577 Monday-Friday 8am-5pm EST.