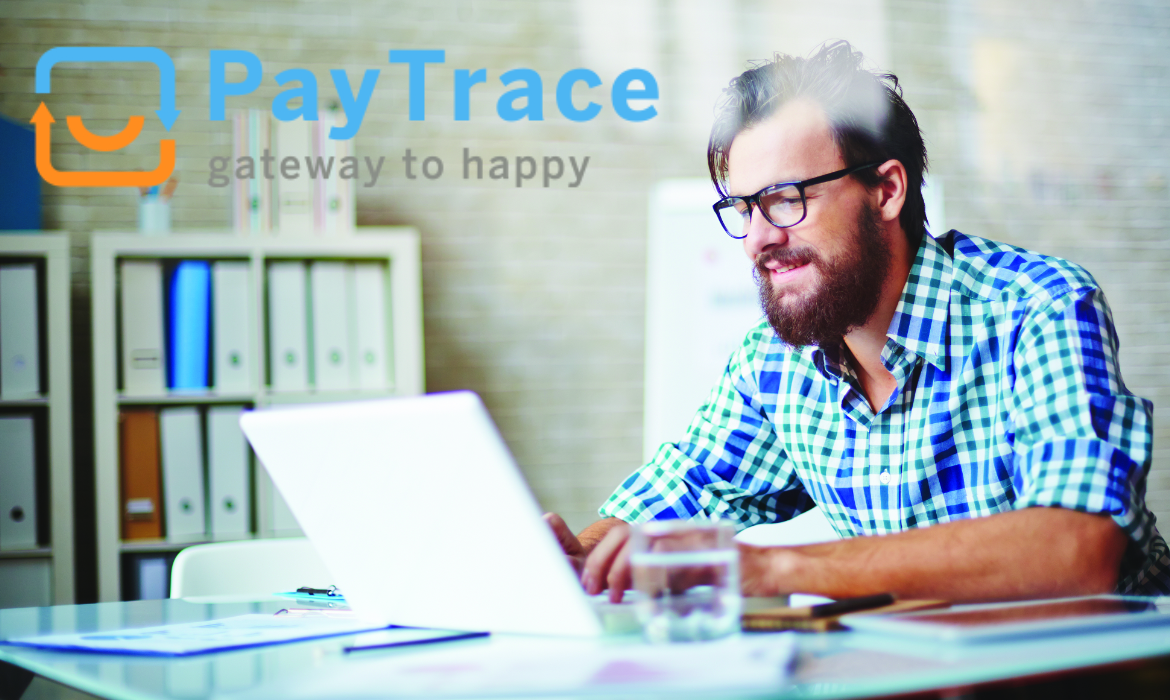 PayTrace
NPC is an authorized dealer of PayTrace
PayTrace is the most well rounded, easy to use and economical Payment Processing solution on the market today! Through PayTrace, you can enjoy the following merchant services features and functionalities: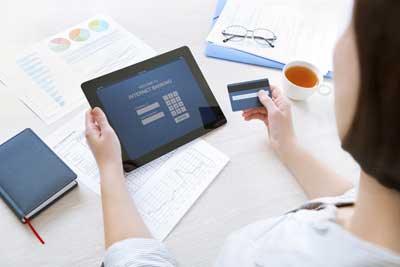 EMV
Virtual Terminal
Mobile Processing (using your Smart Phone!)
Level 3 Interchange Discounts
Large Ticket Interchange Discounts
Invoicing
E-Commerce
Donate Now capability
Shopping Cart
Recurring Billing
Customer Storage Vault (Database)
Open source JSON API to connect to your existing CRM or software solution
5 – Star Support
As well as having all of that available to you, this product is Level l PCI Compliant and has fraud measures built in for additional protection. Whether you are keying in a few transactions here and there or need a completely integrated processing engine behind your current CRM, PayTrace will deliver. Replace your old NPC SECURE system with the latest in security and technology from NPC.
Give us a call today to learn more about how PayTrace will enhance your processing experience and streamline your payment acceptance. We will set up a demo so you can test drive the product, feel its ease of use and explore the customizable reporting options!
Every Business can benefit from PayTrace, the future of credit card and check processing technology!
PLEASE NOTE:NPC SECURE is no longer being supported by NPC. It is critical that you take the steps today to migrate to a new system to continue processing credit cards at your business. National Payment corporation can help you with the transition today.