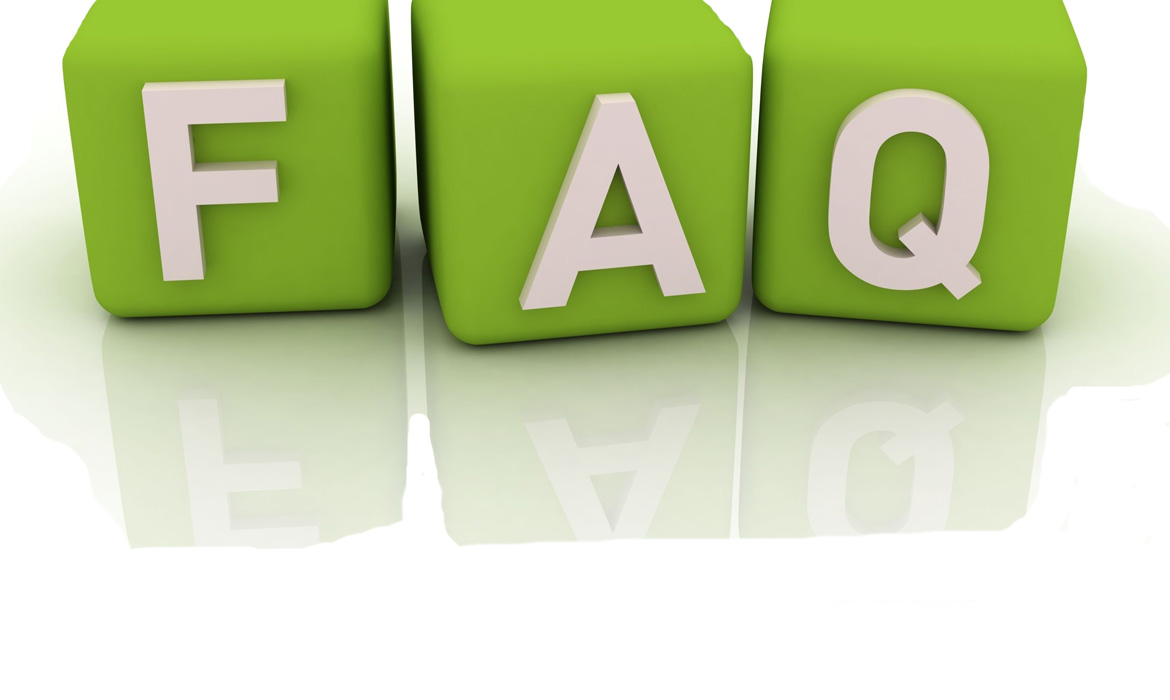 EMV Solutions & FAQ
Make your business transactions more secure
EMV cards (Europay, MasterCard and Visa), more commonly known as chip cards or smart cards, are a digitally secured, chip-based credit card processing technology designed to cut back on credit card fraud and identity theft.
Over 50% of the world's daily fraudulent transactions are based in the United States, even though the US constitutes only 25% of card transactions. The outdated magstripe card technology is much easier to counterfeit, yet many US merchants and retailers have yet to update to EMV compliance.
Chip credit card processing has long been the standard in Europe and Canada, but now the major credit companies are making microchip-embedded card technology the global standard, with more than 1 billion chip cards being used around the world. To minimize fraud and increase security, merchants in the United States are advised to make the shift to chip cards for safer credit and debit transactions.
How Chip Cards Work
Each card looks practically identical to the older, magnetic stripe credit card. The chip card, however, includes a microchip which must be authenticated by inserting into an EMV card reader or terminal, utilizing dynamic algorithms to verify the card's authenticity. This, along with signing or entering a PIN, creates a layer of safety and security much more resistant to hacking and identity theft.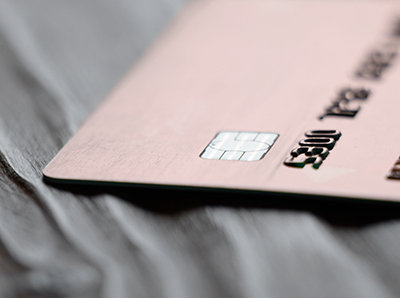 EMV Compliance & Retailer Liability
Utilizing a safer, more secure way to complete transitions for your business is reason enough to shift to chip card processing, but making the move is now more imperative than ever. The EMV Liability Shift date for retailer compliance was October 1, 2015, set by international credit agencies, including MasterCard, Visa, American Express and Discover.
Liability in cases of hacking or identity theft now shifts to retailers if their machines do not support chip technology — meaning your business could be held responsible for any fraudulent purchase made there, exposing you to any variety of civil claims and untold dollars of damages. Most chip cards also have a magstripe for compatibility with older, EMV-noncompliant readers, but using these terminals run many risks.
Risks of EMV Noncompliance
Delayed or declined credit card payments
Credit card payments marked as fraudulent
Assuming responsibility for fraudulent purchases (EMV Liability Shift)
Interrupted cash flow from noncompliant credit card payments
Business interruptions, including hampering the ability to accept credit cards at all
Not EMV Ready? NPC Can Help!
Many smaller retailers and restaurants still haven't taken advantage of chip card technology.If you're one of those businesses, you're putting yourself at significant risk for lost or delayed credit card payment processing, as EMV-noncompliant terminals might tag chip cards as fraudulent. Act now to prevent your business from having your cash flow interrupted and from being on the hook for potential fraudulent credit card purchases.
National Payment Corporation is one of Northwest Ohio's leaders in chip credit card processing and EMV credit card terminals. We've helped hundreds of small and medium-sized American businesses change over to the new chip technology, and we'll help you continue to accept credit card payments as easily as before.
Find out how NPC can assist in your merchant service changeover to EMV compliant chip card reader terminals by calling a customer service representative today at 800-455-4577.
EMV and Credit Card Terminals
VERIFONE VX520 CONTACTLESS
EMV capability, Apple Pay/Google Wallet, Thermal Printer, etc.
INGENICO IWL255
EMV Capability, 3G GPRS Wireless Terminal
VERIFONE VX680
EMV Capability, 3G GPRS Wireless Terminal
VX820 SMART CARD CONTACTLESS PIN PAD
EMV Capability, PIN Entry, PIN Debit
SWIPE SIMPLE READER
EMV Capable – Mobile processing
INGENICO ICT220
EMV Capable, Dual Communication, Apple Pay/Google Wallet, Contactless payments
INGENICO ISC250
EMV Capable, Signature Capture, Apple Pay/Google Wallet, Contactless
VERIFONE MX915
EMV Capable, Signature Capture, Apple Pay/Google Wallet, Contactless
NPC MOBILE
NPC Mobile gives you the ability to accept credit and debit card payments through your smart phone or many tablets! This small device connects to your phone or tablet through the headphone jack and allows you to swipe for real time authorization.
These machines are no longer available. The manufacturers no longer support these machines due technological advances in services and security.
HYPERCOM T4205
HYPERCOM T4210
HYPERCOM T4220IP
OMNI VX510 SERIES
HYPERCOM M4230
OMNI 3740
OMNI 3750/VX70
RDM IMAGER
Wireless Terminals
NURIT 8000 WIRELESS
NURIT 8020 WIRELESS
OMNI VX610 WIRELESS
WAY MTT WIRELESS
EMV Terminals
VIVOPAY 4500
VIVOPAY 4500M