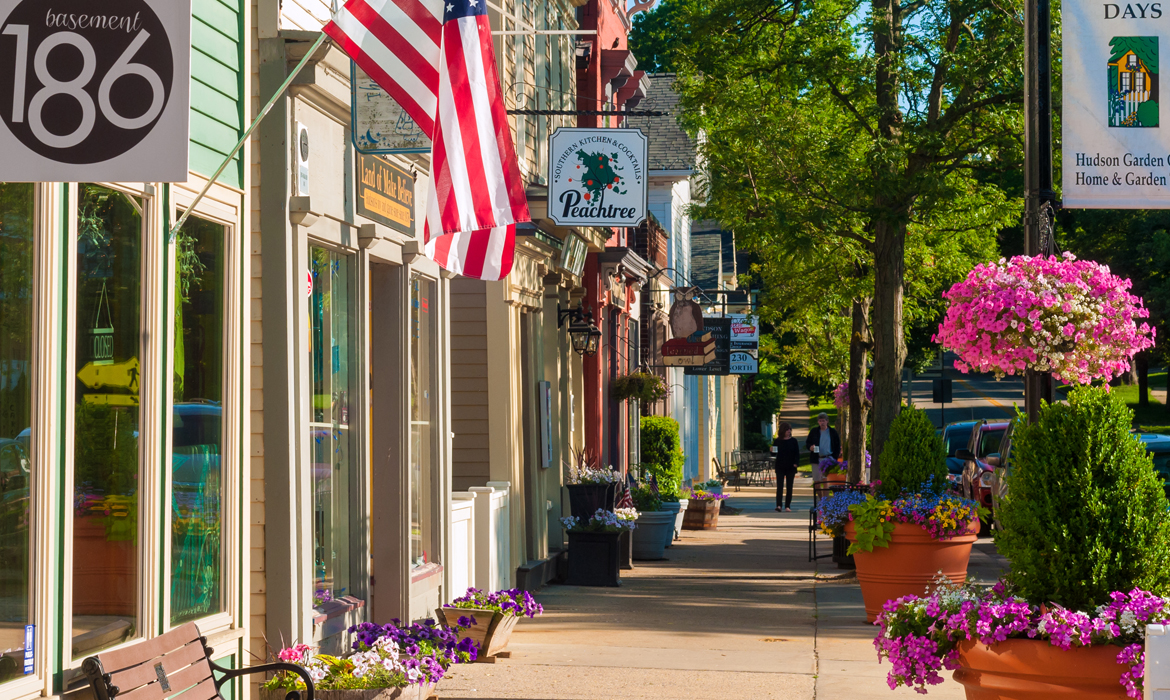 Chambers & Business Organizations
Associations, Organizations and Non-Profits
National Payment Corporation has a variety of credit card payment processing services that are ideal for professional and social organizations, charities, and non-profit organizations. We currently supply dozens of Toledo area associations and non-profit organizations with our processing services, which include the ability to:
Collect membership dues
Sell products and services
Accept donation
Expedite event registration
Reoccurring billing
No matter what your organization's credit card processing needs are, National Payment Corporation has technology, expertise and customer service to provide you the right tools to do business. NPC will create a package of services tailored to your organization, matching the best products and services to meet your organization's specific needs.
We currently offer:
Countertop credit card readers
Handheld credit card readers
Wireless credit card readers
Mobile/cellular credit card readers
Check readers
We offer superior service, support, processing equipment and software that will make accepting credit card payments a reality for your organization or association. NPC is one of Northwest Ohio and Southeast Michigan's top credit card processors, and we strive to make payment processing and merchant services affordable and scalable to any sized organization.
Find out why so many professional associations, organizations and non-profit groups across Ohio and Michigan have chosen NPC for their credit card processing needs.
National Payment Corporation offers customized solutions that streamline payment processing and improve back-office and marketing operations. We know that many organizations are supported by a core of volunteers, likely on limited hours and a limited budget. At NPC we make credit card processing and accepting checks easy and effortless for everyone while providing a safe and secure transactions processing for members and administrators of associations.
To find out more about our merchant services and credit card processing for associations and Non-Profit organizations, contact us today at 800-455-4577.