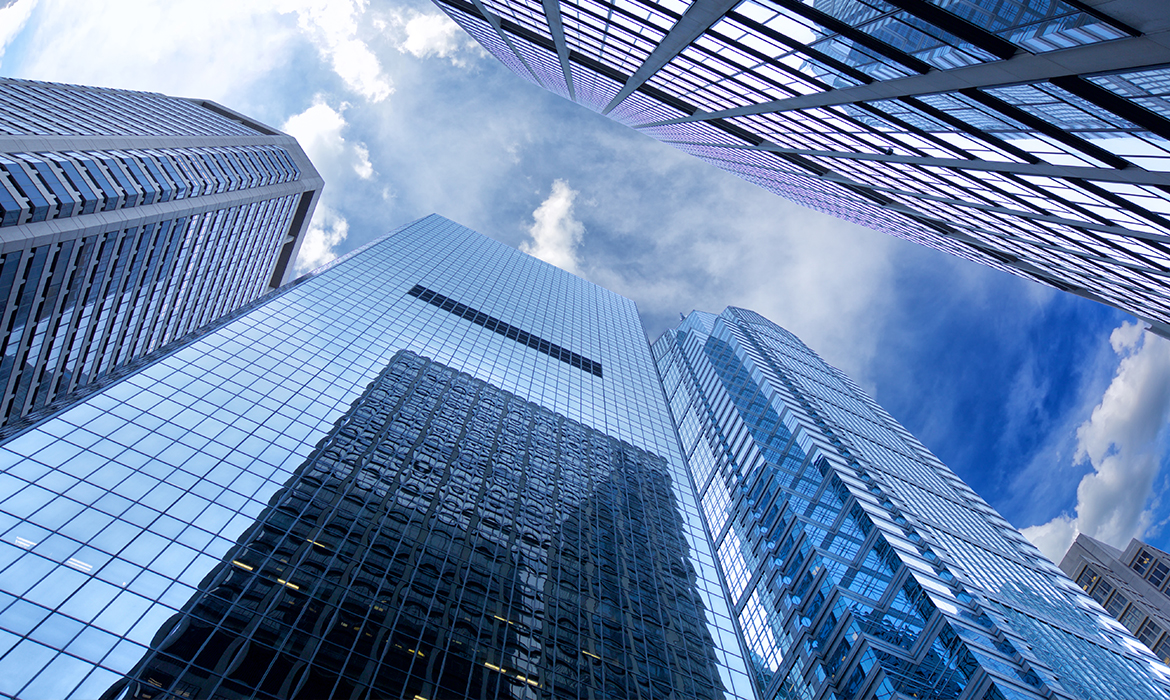 Financial Institution Credit Card Processing
Banks and Financial Institutions
In today's ever changing business environment, financial institutions are challenged to find new customers and new sources of revenue. Partnering with National Payment Corporation can give your financial institution a competitive edge by leveraging our transaction processing products and services for your business customers. NPC product lines for financial institutions include:
Credit Cards
Debit Cards
Gift Cards
Electronic Check Conversion
POS Terminals
My NPC Data
National Payment Corporation will work with you to create customized programs that will help you keep your current merchants and attract new ones. By tailoring our specialized products to your needs, we can provide a system that integrates seamlessly with your institution's existing structure. We provide support for your staff and customers, with fast access and improved efficiency. All standard NPC Merchant Services systems include:
Innovative payment options for credit cards, pin-based debit, gift cards, electronic check acceptance and more
Visa®, MasterCard®, Discover® Network and American Express® – all organized onto one statement with one customer service contact
Quick access to your account anywhere, anytime with Online Reporting
Choose from a wide variety of advanced processing technologies including wireless, Internet and PC-based options
Partnership Highlights
Offering merchant services has become increasingly complicated for financial institutions due to government regulations, payment card industry mandates and local laws that all impact the ability to serve your customers effectively. By partnering with National Payment Corporation, you get access to the expertise of a payment processing industry leader with more than 20 years experience in the business. NPC can tailor our products and service lines to meet your needs and those of your customers, providing superior customer service and technical support while saving your financial institution time and money in the process.
When you partner with NPC, we work with you to grow income and deposits through new business customers, while cross-selling new merchant services to your current business customers. Our partnership program includes a full package of essential services that are key to a successful merchant program. These include a centralized customer service center to handle financial institution and merchant inquiries and a full complement of operations and support services. In addition, we provide 24/7 technical support for all of our products and service lines, making sure that your downtime as a result of technical issues is as minimal as possible. Additional benefits of NPC partnership include:
Fast merchant account approval and activation
Application review within 24 hours
Secure online access to customer information
Immediate application status and reporting
Product and service package tailored to your institution's needs
US based training and educational support
One stop for customer service and technical support
Real-time reporting capabilities and flash reporting
System and software compatible with all major credit companies
Mobile, wireless, and NFC compatible product options
Access to custom-branded print and electronic marketing materials