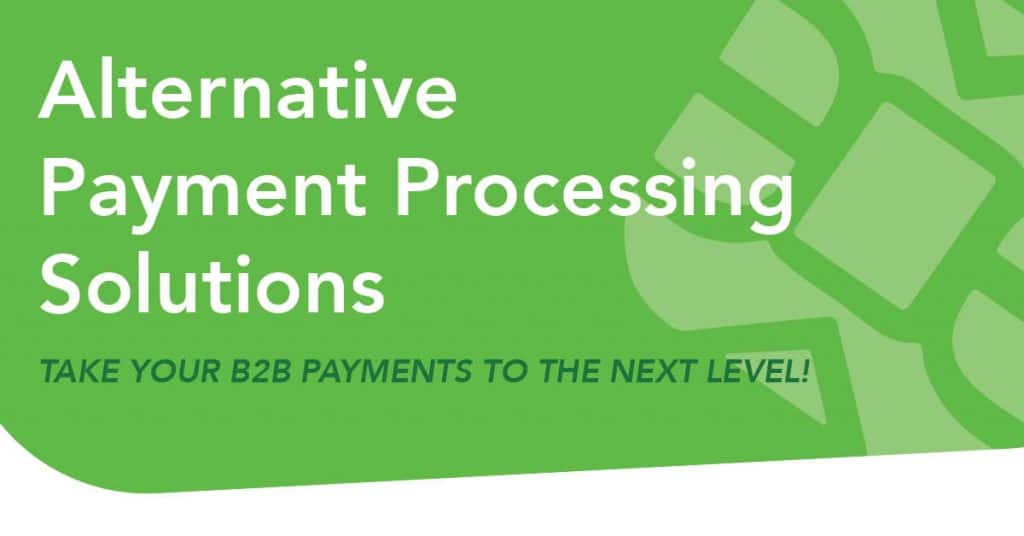 The Coronavirus (COVID-19) has created a lot of concerns and uncertainties for many B2B organizations. With many businesses now operating 'remotely,' the need for alternative payment processing solutions has become vital to the survival of small and mid-sized businesses during this global crisis.
When comparing the world of business-to-business (B2B) payments to business-to-consumers payments; the former is still very much in the "dark ages".—64% of B2B organizations continue to use paper checks and invoices. In order to remain competitive businesses will need to implement alternative payment processing solutions and ways to move their receivables department online. There is no doubt that COVID-19 will help bring the B2B community into the modern age.
Embrace Virtual Terminals & Payment Gateways
While many B2B organizations do accept credit cards, it is clear that it is not their preferred form of payment. Well, B2B world—Now is the time to change that! Undoubtedly COVID-19 has affected the way you do business. If your staff is working from home, it is likely your clients are doing the same. Cash flow will begin to fail if you are still relying on paper checks and invoices. It is time to embrace all that our Virtual Terminals have to offer! Below are some features provided by all TeamNPC virtual terminals and payment gateways.
TIERED ACCESS
It's important to make sure your staff has access to the information they need, and NOT the information they don't need. All TeamNPC's virtual terminals grant access on a user-by-user basis and can be limited to payment collection, transaction reporting, and/or customer information. This allows you to be sure that employees can only view information necessary to their position within the company. 
SIMULTANEOUS LOGINS
Simultaneous login capabilities mean staff can handle their job functions independently, from any device with an internet connection; allowing multiple employees to process payments at the same time!
EMAIL INVOICING (E-INVOICING) 
If your employees aren't in your office, and your clients' employees aren't in their offices, sending paper invoices is just not practical since many employees will not have access to the checks and signatures needed to pay the invoice as they normally would. E-invoicing allows specified staff to create an invoice within the virtual terminal then send it directly to the client. All the client has to do is click the link within the email to enter their payment details and complete the transaction. Making for a secure and seamless payment experience no matter where your customer is. The best part? No more trips to the bank or waiting on snail mail-related issues!  
INTEGRATED ACH PAYMENTS
For businesses who still want the ability to accept checks from clients; this is the perfect way to integrate the old with the new! Integrated ACH funding allows you to securely and quickly accept payment information via your client's preferred bank account.  
TeamNPC Virtual Terminals: 
COVID-19 RELIEF:

FREE VIRTUAL TERMINAL SETUP

THROUGH APRIL 2020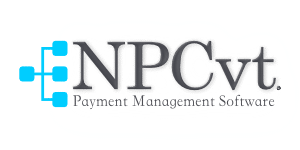 Access this secure terminal from anywhere -even while working from home! Securely process all credit/debit and ACH payments; over-the-phone, online or send invoices via email for payment!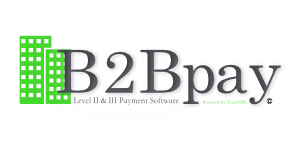 Securely process all credit/debit and ACH payments; over-the-phone, online or send invoices via email for payment! This secure terminal can be accessed from anywhere.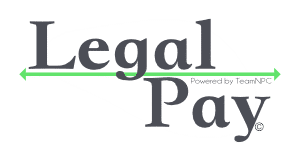 Ensure the complete protection of your client's trust accounts maintaining compliance with state ABA guidelines. Integrated ACH Payments, Recurring Billing, E-Invoicing and more!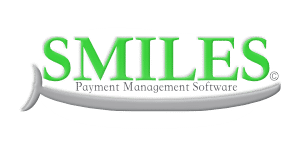 Medical, Dental payment management software HIPPA & PCI Compliant. Accept payments in person, over-the-phone and online! Integrated ACH, installment billing, E-Invoicing and more!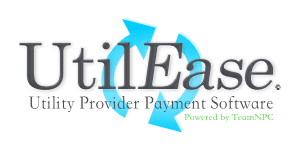 Payment Management Software for Utility Providers. Accept payments in person, over-the-phone and online! Integrated ACH, Recurring & Installment Billing, E-Invoicing and more!                            
Traditional payment solutions like paper checks and mailed invoices just can't offer the flexibility businesses need to withstand COVID-19. Implementing alternative payment processing solutions like virtual terminals and payment gateways can mean the difference in survival right now, as well as prepare your business for the future.
If you need to begin accepting payments online due to COVID-19, please reach out to us. Monday–Friday 8am – 5pm EST call 800-455-4577. Team members are waiting to get you back to processing payments faster than ever!