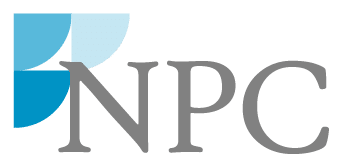 A new look & feel, but our commitment & ownership remains the same.
Read more about our new look on the blog!
Referral Partnerships
Refer a single business, or become a referral agent with TeamNPC Partnership Pays! Get real time support from a team who supports your merchants' payment processing.
Agent Bank Program
Offer merchant payment processing solutions for your current banking customers. Create customized programs that will help retain your current merchants and attract new ones.
Our Service
Looking for something else?  View our full line of services from seasonal support to high-risk industry processing to gift card and customer loyalty programs.