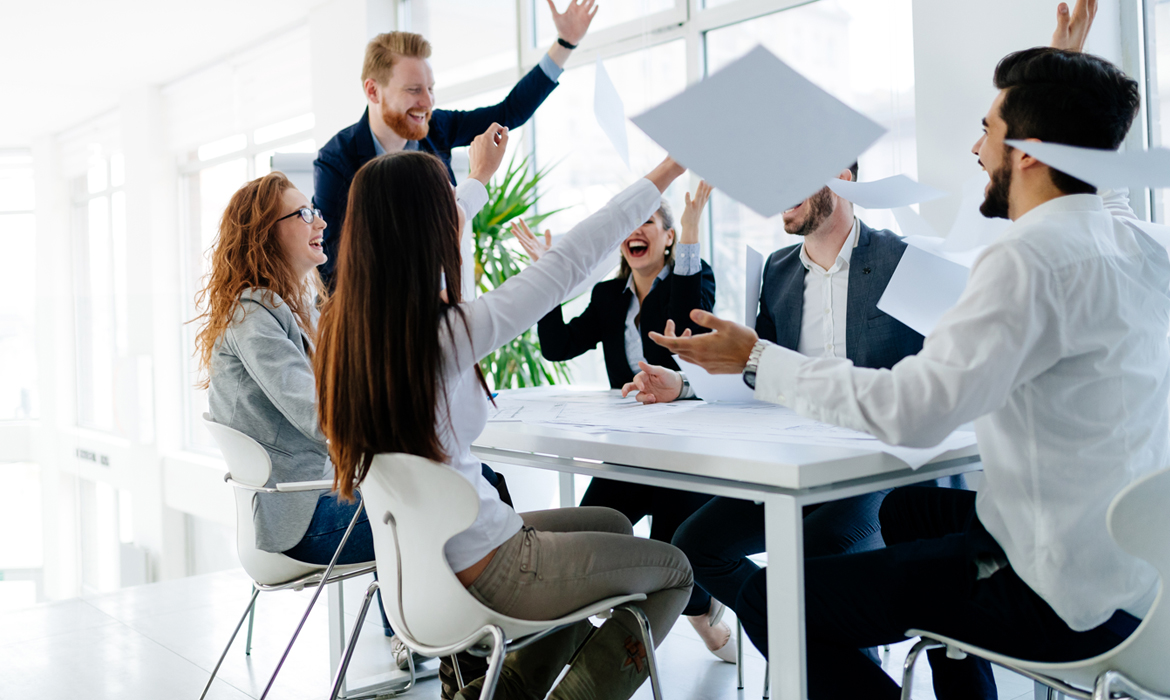 Join the Team!
Careers at National Payment Corporation
Are you looking for a rewarding position with a world class leader in the merchant services industry?
Make National Payment Corporation your destination! National Payment Corporation offers a choice of employment opportunities available to you.
ISR – Independent Sales Representative
Location: New York
We are actively seeking independent sales representatives with a lucrative compensation package that includes commissions on equipment sales and residuals. Earn a residual income on all the accounts you sign with National Payment Corporation!
ISG – Independent Sales Group
Location: New York
Are you a real go-getter looking to maximize your potential earnings? Have you considered becoming your own Independent Sales Office rather than a sales rep? National Payment Corporation offers a comprehensive 3 day training seminar to get you started. Learn the business and begin building your own portfolio of clients. The sky is the limit, get started today!
RR – Referral Representative
Location: New York
Do you know a lot of business owners, but don't have the time to sell the product yourself? Let us do the work for you! Contact us to learn more about a referral program that will bring you money simply by giving us a business who needs our help!
Association – Chamber of Commerce, Business Networking Group, Bank, etc.
Location: New York
Are you part of a networking group or organization of businesses and looking for some direction with merchant services? Maybe you want a card processing company to provide your affiliates with better support. National Payment Corporation offers Associations a compensation package to earn revenues from referred clients. We are truly invested in our Association relationships!
What makes National Payment Corporation different to work with than other providers?
Comprehensive training. Be a 'know it all!'
Assigned ISR/Group/RR Manager to help you on sales calls, statement reviews, and special pricing
No application fees, programming, or set up fees!
Required honesty, on our side and yours.
Lifetime residual income, we have never missed a residual payment and never will.
No risk or liability on any accounts you sign up as a RR or ISR.
24/7/365 Technical Customer support for your merchants.
Comprehensive downloads, you are free to sell multiple features on multiple terminals.