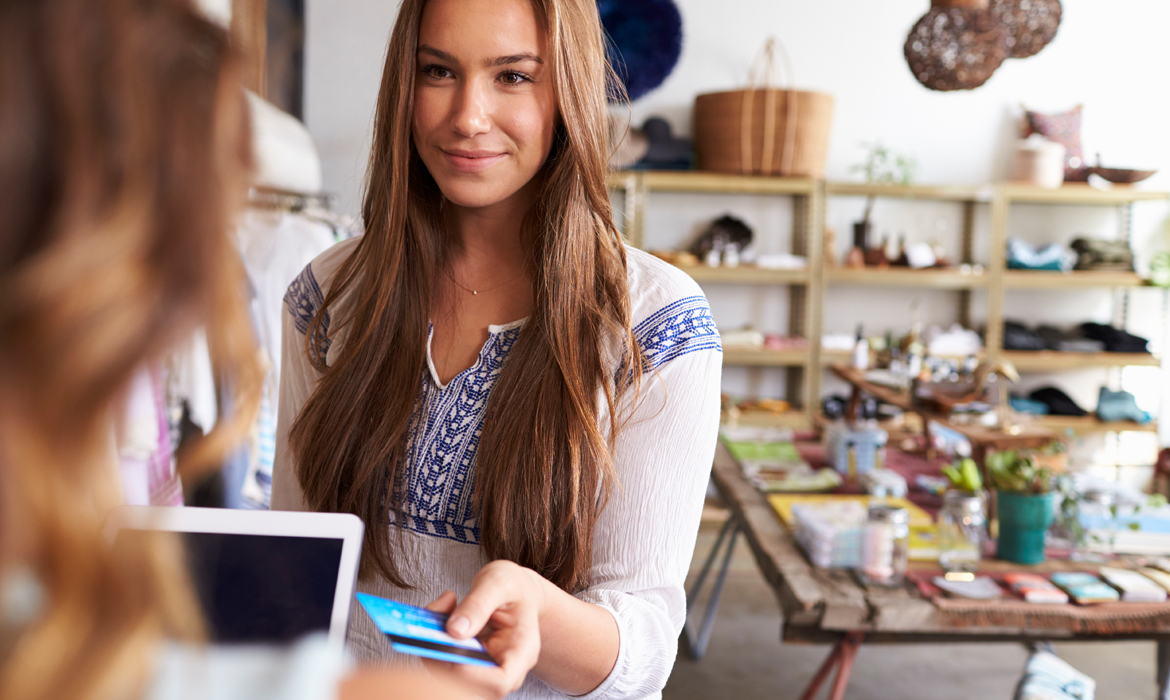 Traditional Credit Card Processing
Industrial Businesses and Distributors
No matter the size of your business, being able to accept and process credit cards has become a necessity for small and medium sized businesses. Credit cards are the preferred way of making transactions in today's market, and Toledo's consumers are demanding payment options for their purchases. More than ever, customers are avoiding carrying hard currency and choosing to use their credit cards to make purchases faster and more secure. By providing your customers with multiple payment options, and the ability to accept credit and debit cards from all types of financial institutions, you dramatically increase the chances that your customers will:
Make impulse purchases
Join loyalty and rewards programs
Spend more per purchase
Purchase high ticket items
Collect and Share CRM data for easy tracking
Purchase goods and services more frequently
National Payment Corporation provides credit card payment processing solutions to Toledo based and National businesses to help you grow and take advantage of the amazing opportunities Merchant Services brings! By digitizing your transactions and relying on our state of the art credit card processing technology, NPC can help you streamline transactions and ensure your customers' purchases are handled in a secure and effortless manner. NPC has helped dozens of Toledo Businesses with credit card processing and their merchant services needs.
NPC's credit card processing for retail businesses include:
Mobile credit card processors
Expedited checkout
Fully secured hardware and software
On site sales and integrated point of sales systems
Up to the minute transaction reporting
Reoccurring billing software
Business and financial software integration
EMV compatible hardware (Required after October 1st)
National Payment Corporation provides your Toledo business with all the credit card processing tools needed to start accepting credit cards from a variety of financial institutions. Not only can we provide the hardware and setup to begin taking credit card payments from your customers, NPC can also handle the account and credit transaction processing after a credit purchase has been made. An NPC merchant services account provides the back-end support needed to actually process credit card payments and make sure the funds are transferred from a credit card account holder to the merchant's account.
National Payment Corporation offers the following types of credit card readers for our partner merchants and businesses:
Countertop credit card readers
Handheld credit card readers
Wireless credit card readers
Mobile/cellular credit card readers
NFC credit processing readers
Check readers
Nobody provides credit card processing for Toledo businesses like NPC, with the software and support you need to begin taking credit card payments from your customers in a secure and efficient manner. Contact National Payment Corporation today at 800-455-4577 to find out how we can help your business become as flexible with payment acceptance as your customers need you to be.